Highlight on Electronics Letters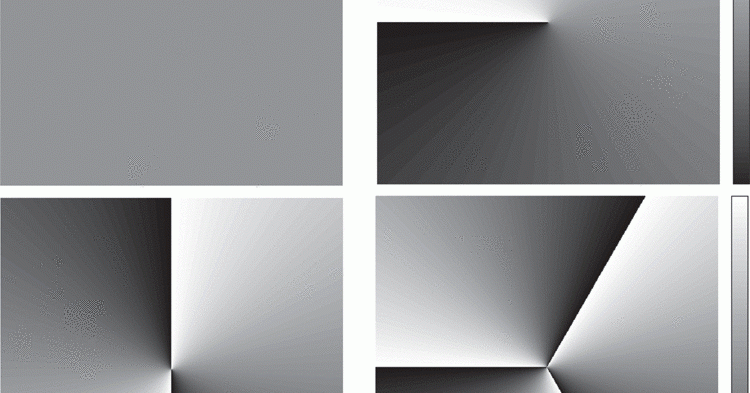 An article of Paolo Martelli and other DEIB researchers of PoliCom group, was highlighted on Electronics Letters, an IET Journal.
Researchers at PoliCom have presented the first experimental proof of an interferometric orbital angular momentum mode multiplexer/demultiplexer, exploiting a very compact configuration based on cylindrical lenses. 20-Gbit/s error-free transmission demonstrates the effectiveness of the proposed energy-saving all-optical passive demultiplexing technique, which is very promising for increasing the capacity in short-range optical links for data communications, where the power consumption is a fundamental issue.
Further information is available at digital-library.theiet.org