IEEE Sensors Applications Symposium 2016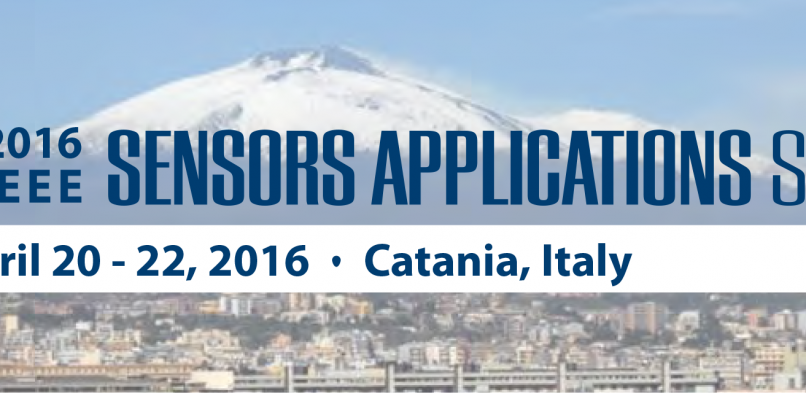 Meet us in Catania at SAS 2016 from April 20 to 22.
Sensors for Industrial Applications and Processes Monitoring 1
21/04/2016 16:10 A Software-Defined Coherent Fiber Optic Sensor for Manufacturing Machine Diagnostic, Maddalena Ferrario, Marco Mattarei, Pierpaolo Boffi and Mario Martinelli.
Official website: 2016.sensorapps.org
Sensors Applications Symposium is a unique opportunity for researchers and developers working in the eld of sensors and their applications. General and special sessions will be dedicated to share experience and knowledge in the eld of sensor technologies, sensing methodologies and applications for sensors as well as the role and the use of sensors in strategic elds ranging from environment monitoring to ambient assisted living.
A strong eort will be also dedicated to promote networking activities through formal and informal events.