Cover story on MDPI Materials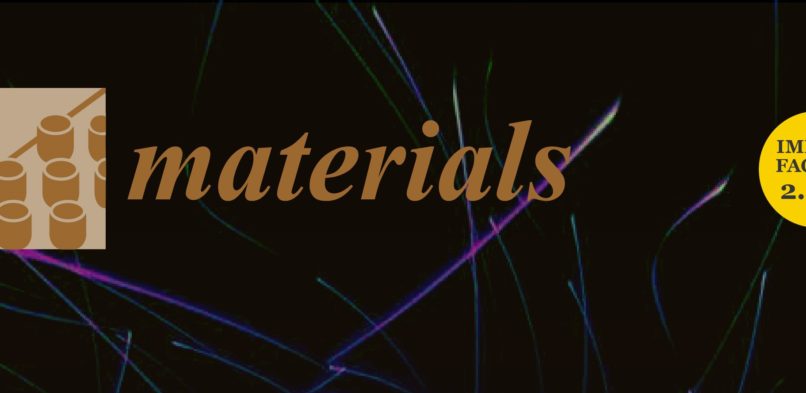 The Policom group published a work that has been selected as the front cover story of the special issue of Materials, dedicated to the Structural Health Monitoring for Aerospace Applications 2017. The research was conducted in collaboration with the Department of Mechanical Engineering of Politecnico di Milano.
Structural health monitoring often leverages on strain wave analysis for the reconstruction of passive impact force and the identification of active Lamb wave impact damage. A fiber optic-based interferometric architecture associated to an innovative coherent detection scheme is proposed for high frequency dynamics detection.
The article published in "Materials", Volume 10, Issue 7 (July 2017) is available at the following link: http://www.mdpi.com/1996-1944/10/7/794