PoliCom will be at Optical Networking and Communication Conference and Exposition OFC 2023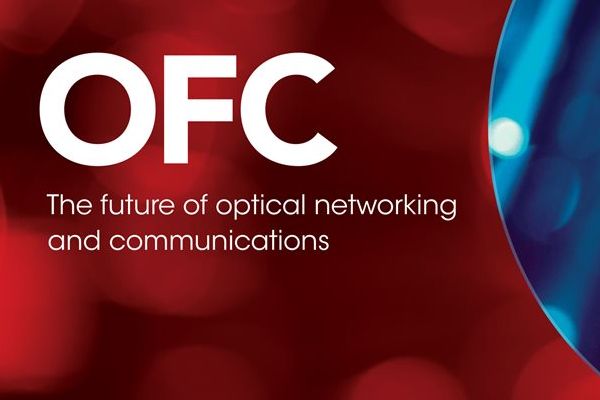 Follow us on 6th of March 2023
At 11:15 PST Alberto Gatto is presenting the paper Partial MIMO-Based Mode Division Multiplexing Transmission Over the First Field-Deployed 15- Mode Fiber in Metro Scenario.
At 14:00 PST Pierpaolo Boffi is invited to speak at the Panel Optical Fiber Sensing: Technology and Emerging Applications.
At 17:00 PST Paola Parolari is presenting the paper Demonstration of Multi-Hop Mode-Group Routing in a Field-Deployed Multi-Mode Fiber Network.